Vision, goals & values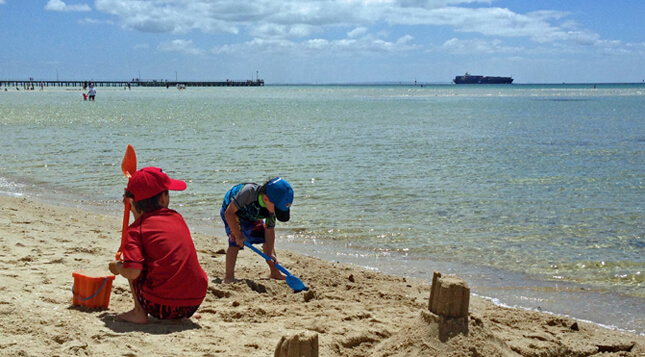 Our vision
Port of Melbourne – to be Australia's best connected port.
Our goals
The goals of Port of Melbourne are focused on achieving our vision and are responsive to the organisation's charter ensuring a balanced and sustainable approach to the development and management of the port.
They are:
Delivering world class port facilities and services
Driving integrated freight transport outcomes
Enhancing Australian and international trading activities
Ensuring sustainable business performance
Nurturing a shared port-city vision
Developing talented and committed people
Our values
Our values are a shared understanding of what we stand for as an organisation. They describe the things we strive for – with our customers, the community and each other.
They are:
Integrity - We build trust by acting with honesty and transparency
Collaboration - We achieve more by engaging and working together
Accountability - We fulfil our commitments, take responsibility for our actions, and celebrate success
Adding Value - We embrace excellence, and innovation in what we do and how we do it