Executive Management Team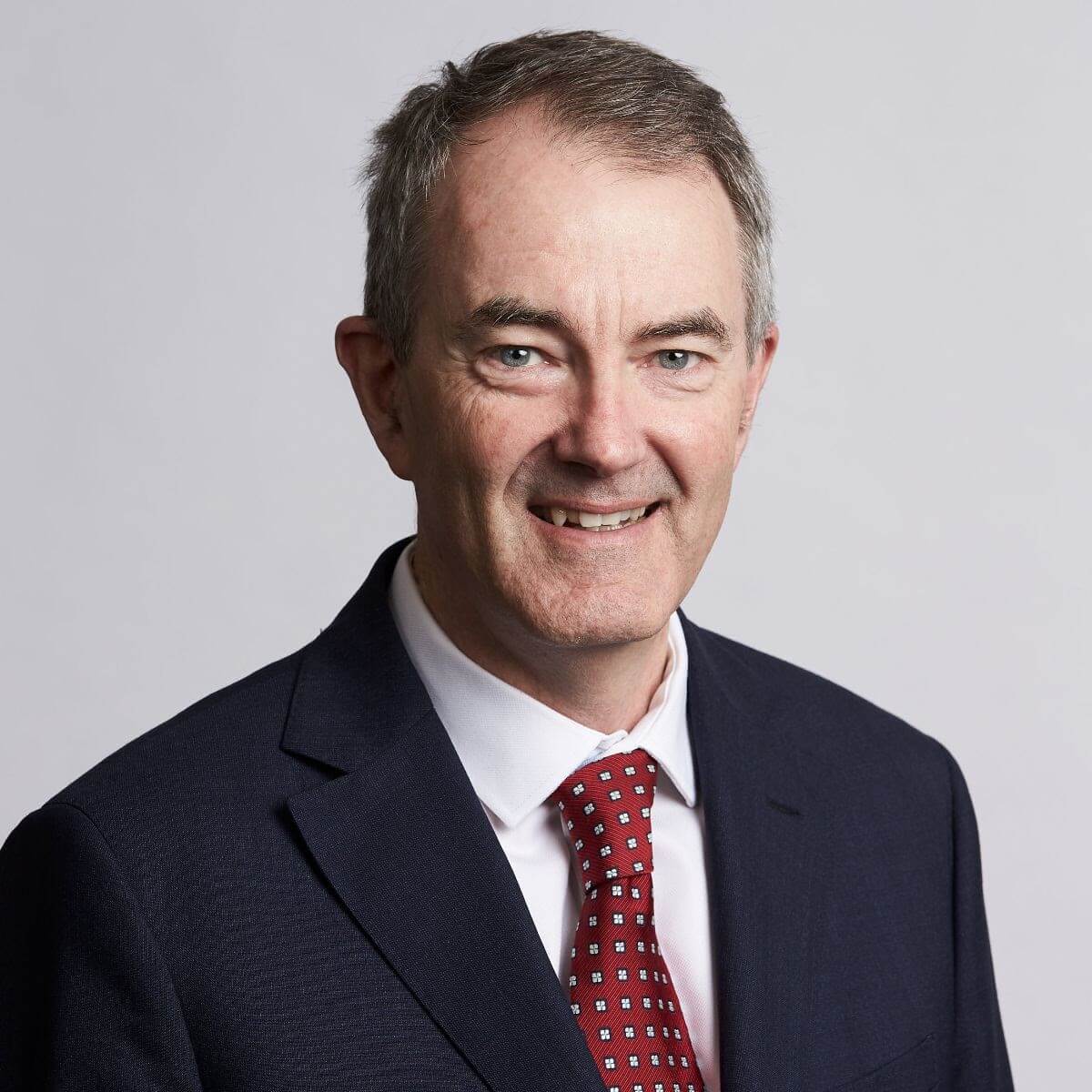 Brendan Bourke
Chief Executive Officer
Brendan brings over 35 years of corporate experience and a wealth of infrastructure expertise, including tenure as CEO of Queensland Motorways, where he oversaw the successful transition of the business from government to private ownership.
Brendan was also the former Chief Operating Officer of Transurban Group, with responsibilities which included serving as CEO of CityLink Melbourne for almost nine years.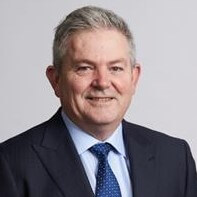 Darryl Mutzelburg
Chief Financial Officer
Darryl is responsible for the finance function, as well as treasury and regulation. Before joining Port of Melbourne in 2017, Darryl was the Chief Financial Officer for Port of Brisbane for over 14 years, and helped lead the business through the transition from government to private ownership.
Darryl has 20 years of port experience leading various functions including strategic planning, property and trade development, as well as 10 years experience working in the road transport and logistics industry. Darryl holds a Bachelor of Business, a Master of Commerce and is a FCPA.
Caryn Anderson
Executive General Manager Port Growth and Planning
Caryn is responsible for leading the coordination of the Port's growth strategies and supporting activities including planning and supply chain.
Having joined the former Port of Melbourne Corporation in 2006, Caryn has over 20 years of experience in the Australian and international ports, shipping and logistics sectors. Caryn's practical industry experience is supported by formal qualifications in science, law and business.

Keith Gordon
Executive General Manager Operations
Keith oversees a wide range of operational departments including environment services, assets and infrastructure management, spatial data, port security, safety and emergency management, and survey. Prior to joining the former Port of Melbourne Corporation in 2006, Keith held a number of senior management roles including that of Chief Executive Officer of Geraldton Port Authority.
With over 30 years' experience in the shipping and logistics industry, Keith has a strong understanding of the port's statutory, commercial and operational requirements and obligations.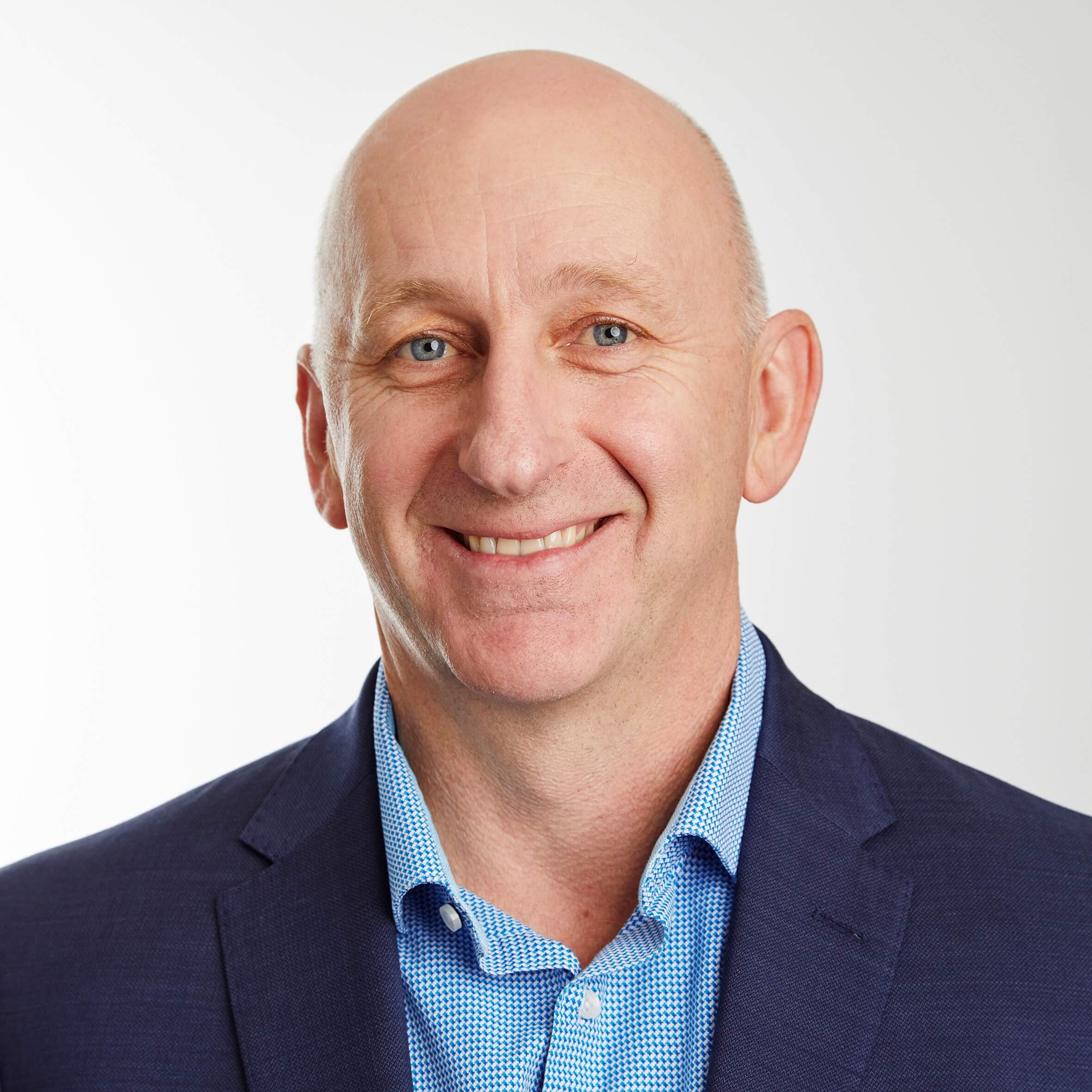 Alex Kuras
Head of People & Culture
As the Head of People & Culture, Alex leads the Human Resource, Sustainability, Business Administration and Records Management functions. Prior to joining the company via the former Port of Melbourne Corporation in 2011, Alex held a number of senior management roles with both local and international information technology, telecommunications and professional services organisations such as Siemens, Telstra and DWS Advanced Business Systems.
With more than 30 years of experience Alex shares with the Port a wealth of knowledge gained from a diverse range of corporate agendas.
Executive Management Team