Community partnerships
Port of Melbourne fosters a shared city-port vision and our commitment to the community goes well beyond the Port gate. Our unique location has allowed us to be at the centre of a rapidly expanding city, and we strive to play an active role that positively contributes to the communities in which we operate through meaningful partnerships, support programs, grants and sponsorships.
Some of our recent partnerships include:
Foodbank Volunteering (pictured)
Paddle Against Plastic (pictured)
Mission to Seafarers
Stella Maris
Beach Patrol
Local football clubs
Clifton Creek Primary School bushfire relief (pictured).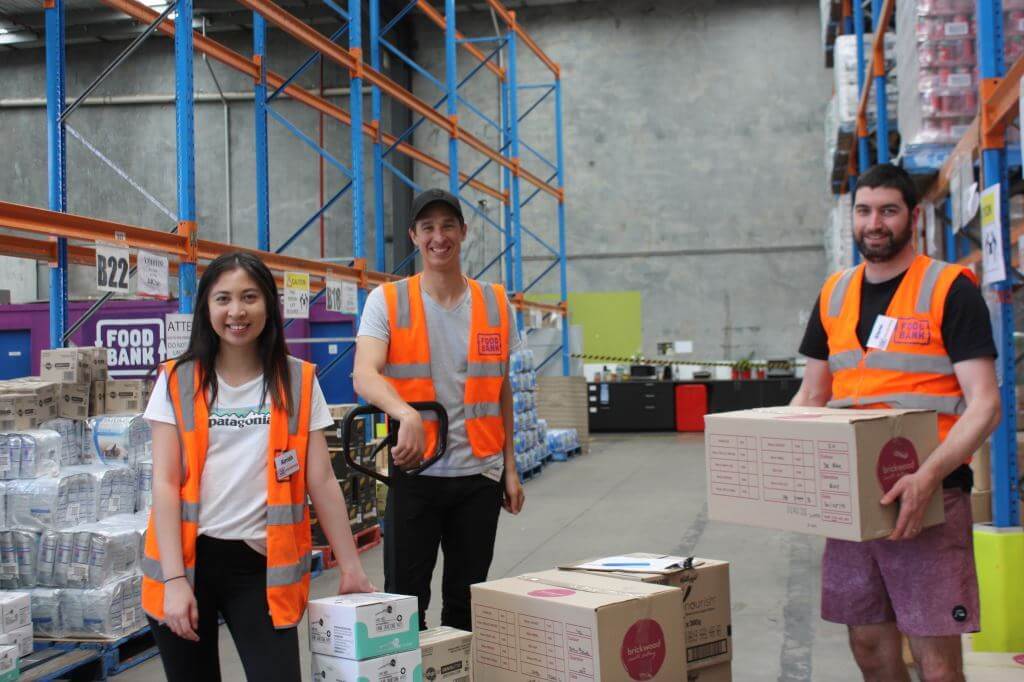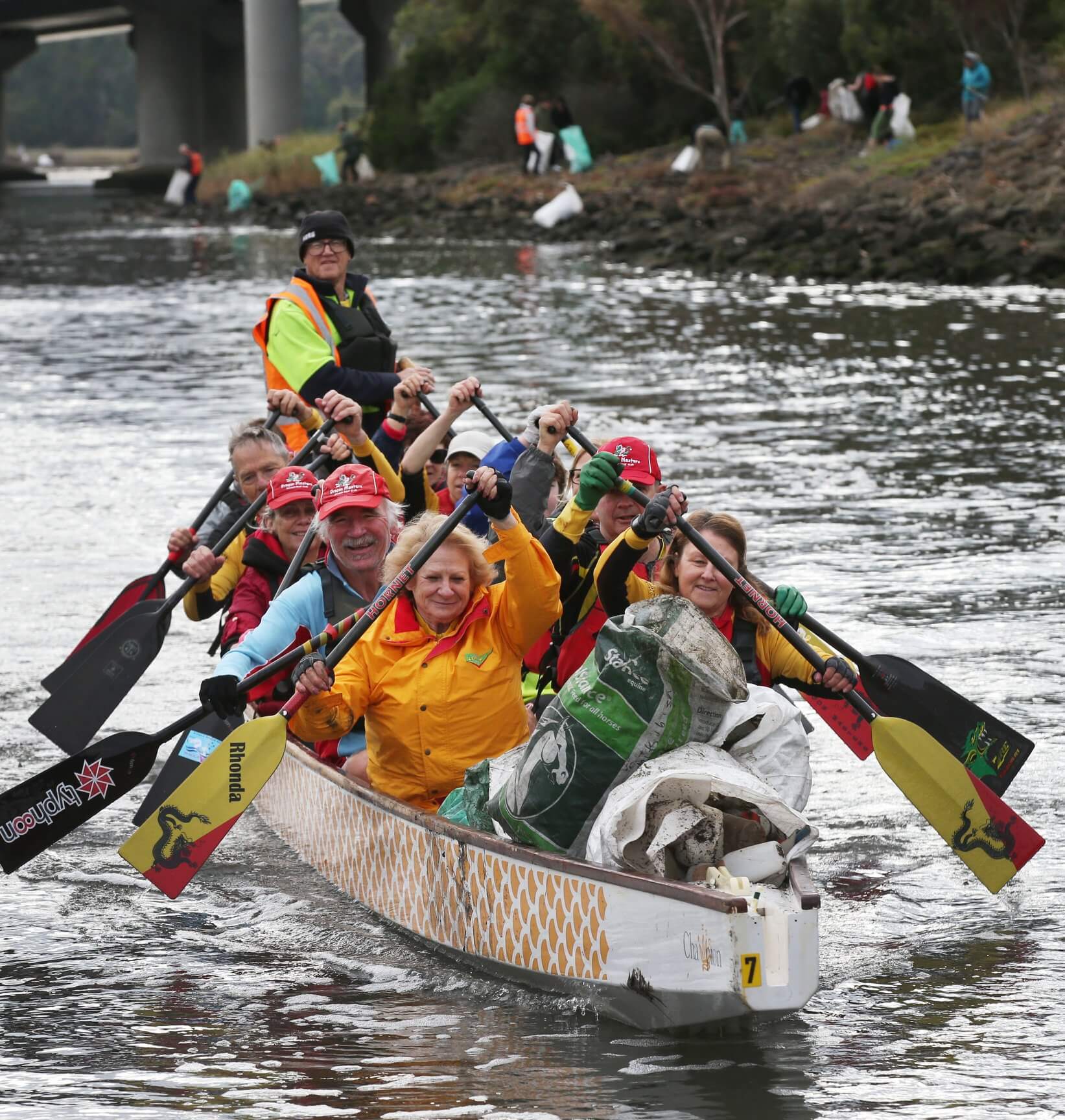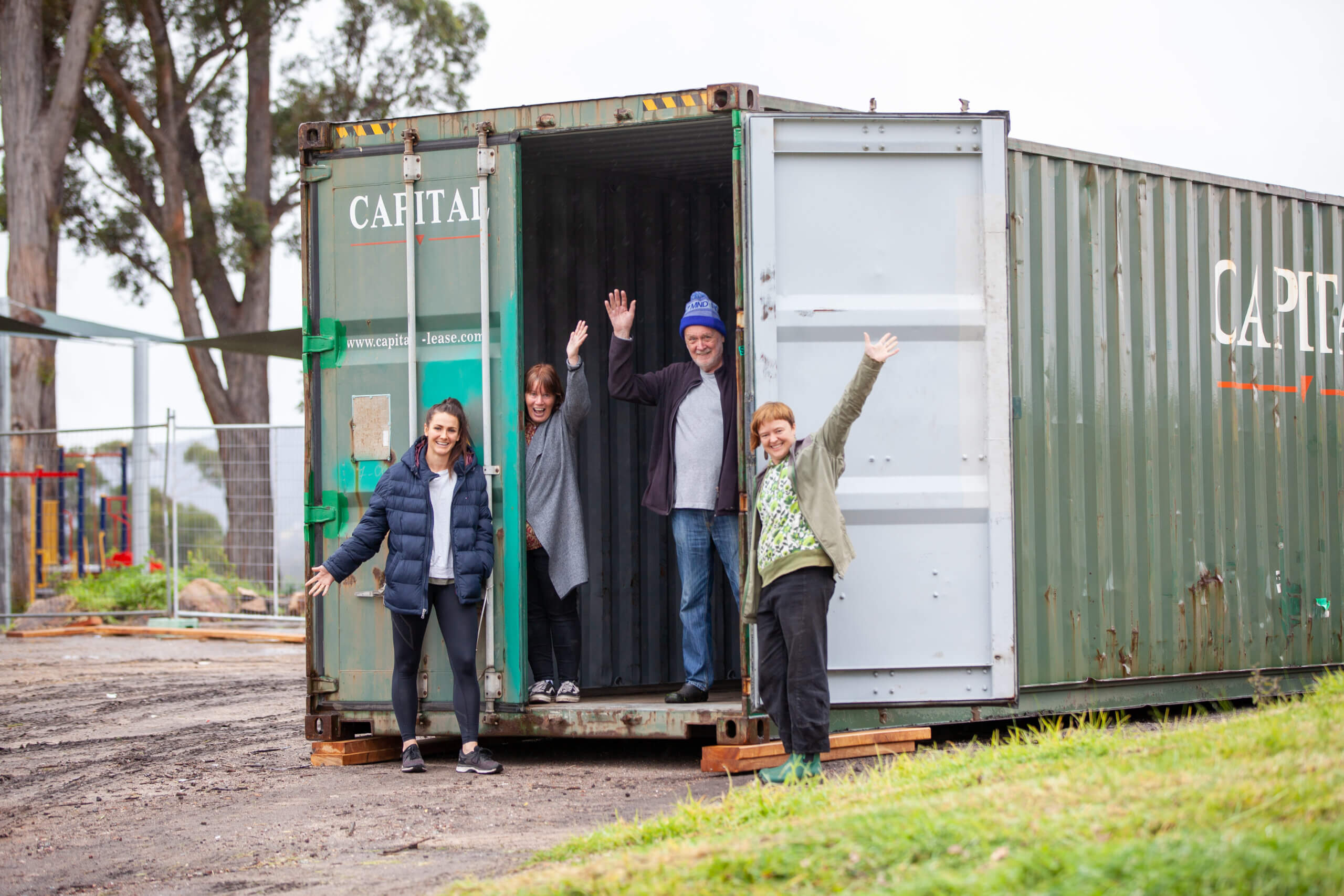 [divider style="blank"][/divider]
Applications for community partnerships are currently closed
As a result of COVID-19, we are not currently accepting new applications for community partnerships. We will provide updates on our program when it recommences on this page.
Tel: +61 1300 857 662