Shareholders
The Port of Melbourne group of shareholders comprises of a number of the largest and most experienced global infrastructure investors with wide-ranging experience and expertise in managing significant infrastructure assets, including: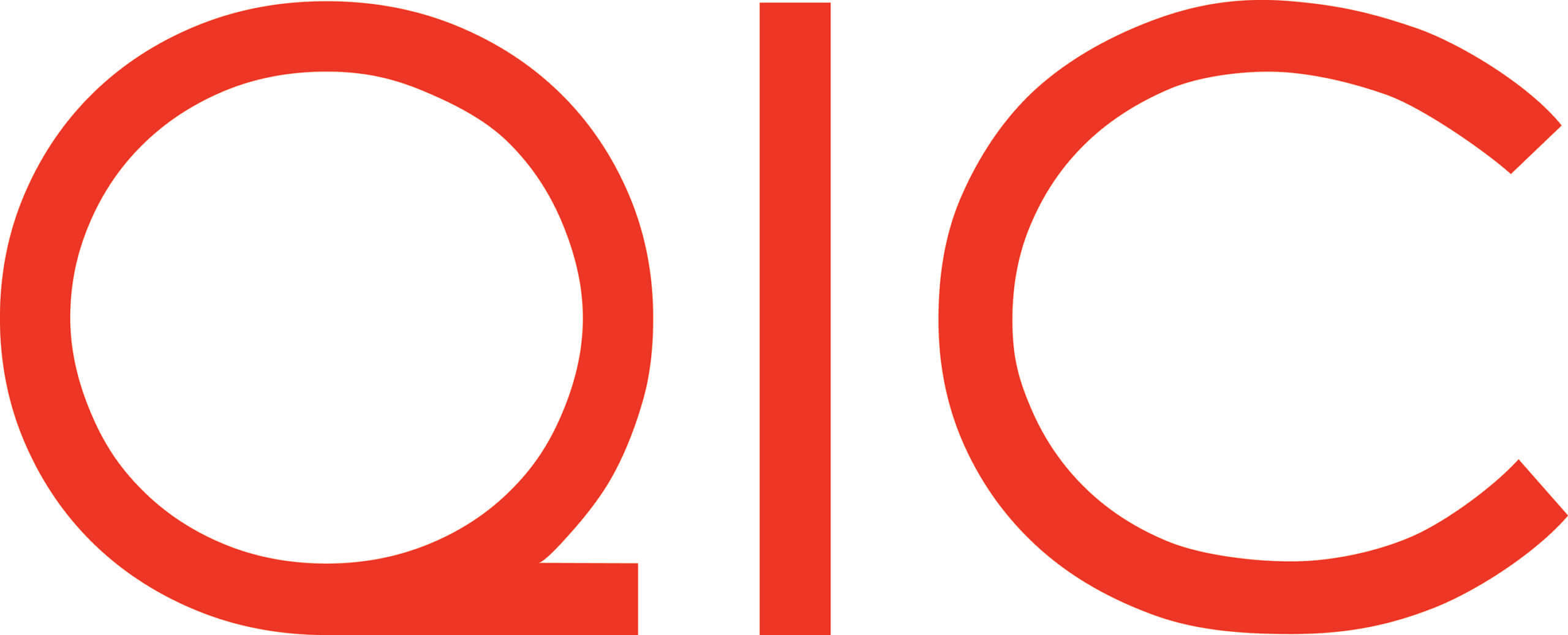 QIC
QIC is a global diversified alternatives investment firm headquartered in Brisbane, Australia offering infrastructure, real estate, private equity, liquid strategies and multi-asset investment services to institutional clients.
Future Fund


Established in 2006, the Future Fund is Australia's sovereign wealth fund responsible for investing for the benefit of future generations of Australians. The Future Fund was established to strengthen the Australian Government's long-term financial position.
Global Infrastructure Partners (GIP)


Global Infrastructure Partners (GIP) is a leading global independent infrastructure investor combining specialist industry experience with best practice operational and financial management.
OMERS


Founded in 1962, OMERS is one of Canada's largest defined benefit pension plans. OMERS invests and administers pensions for members from municipalities, school boards, emergency services and local agencies across the province of Ontario.