Global port partnerships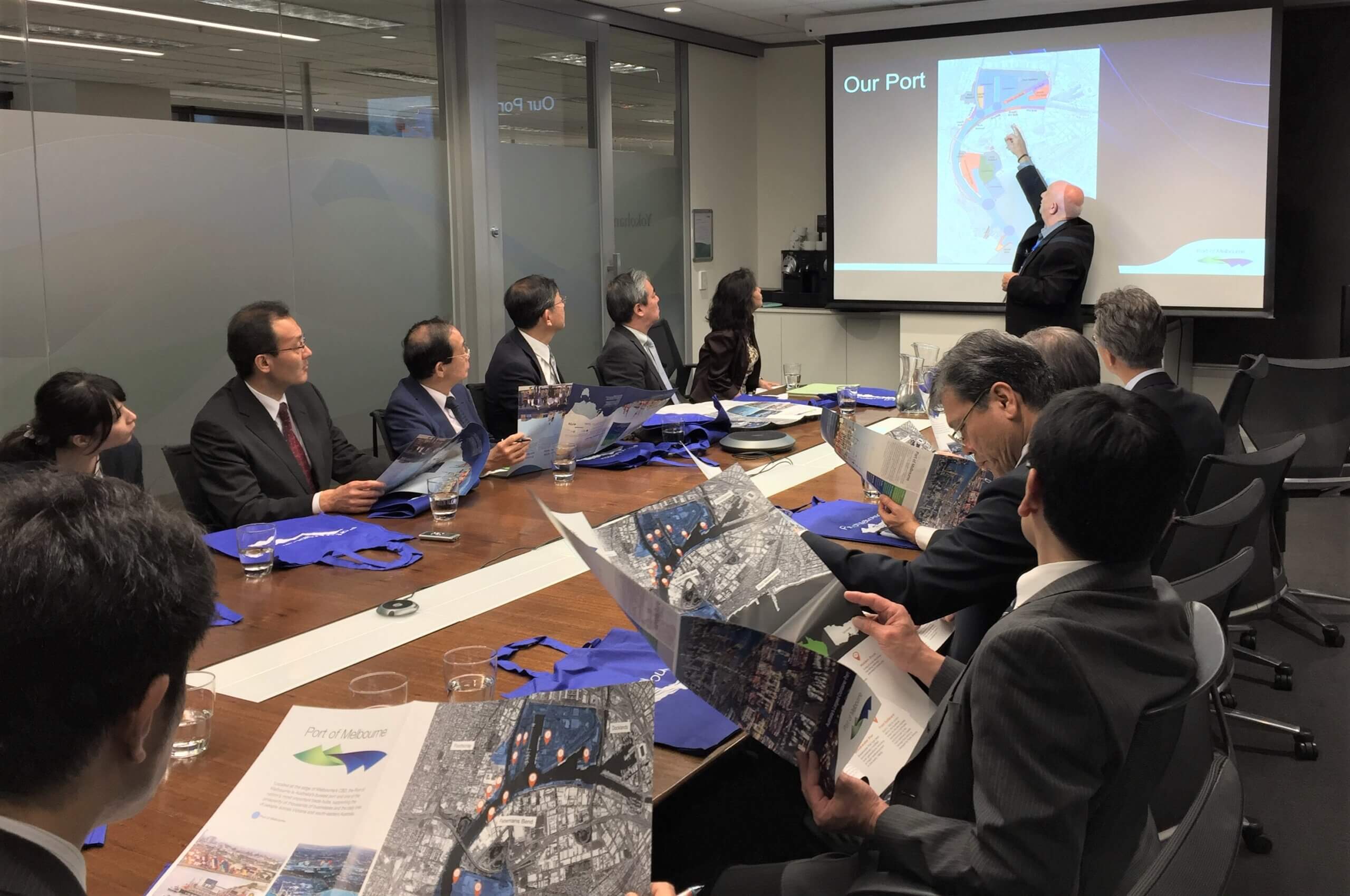 Port of Melbourne has maintained long-standing and continuous relations with international ports under the Global Port Partnerships Program. The Program has included staff exchange programs, delegation visits and international conferences.
In 2018, Port of Melbourne hosted the 19th Sister Ports Conference, bringing together representatives from our international Port network.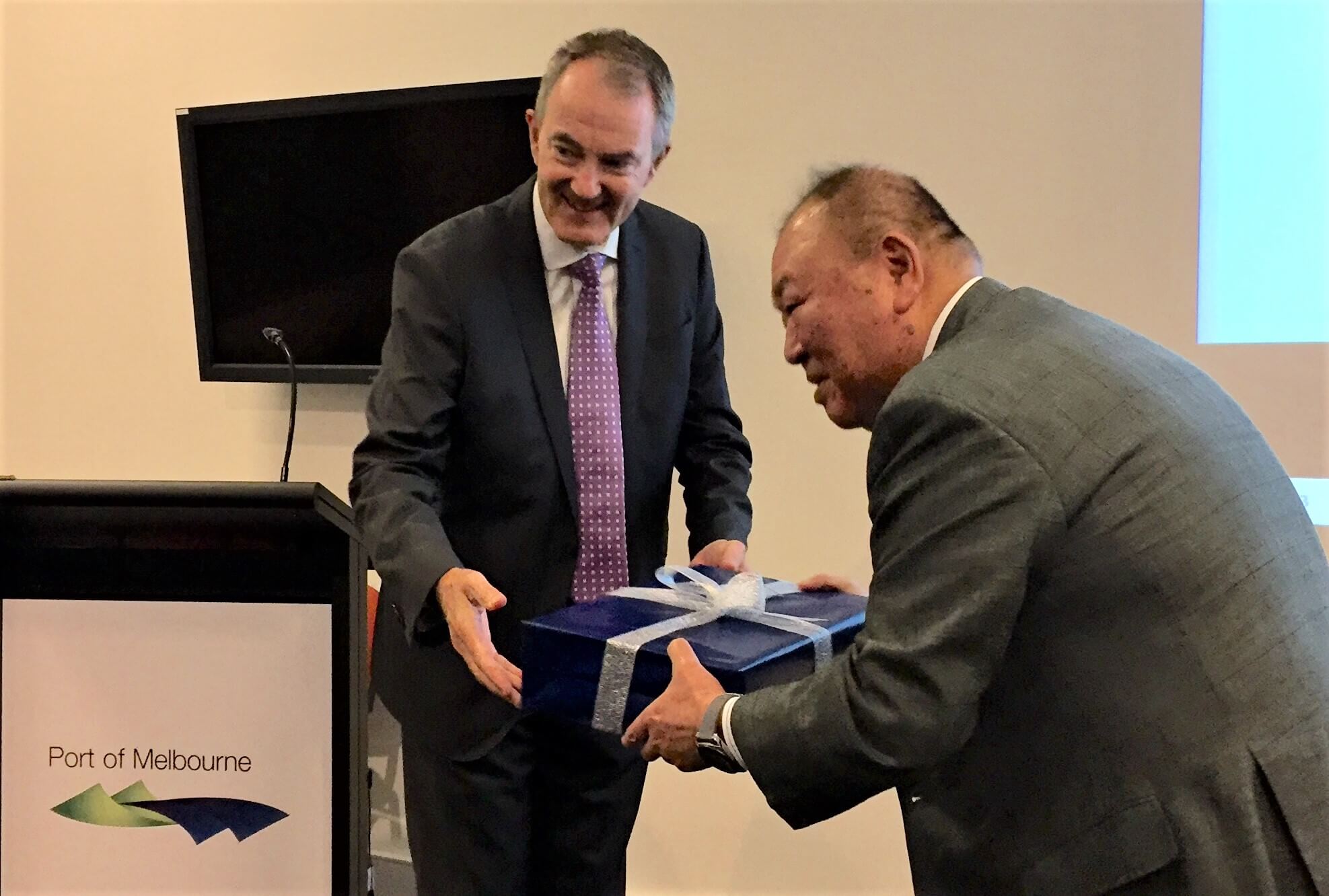 These experiences promote mutually rewarding friendship and cooperation, strengthen international trade and prosperity, and provide a platform to exchange development information, technology and expertise.
Importantly, these relationships facilitate dialogue and give access to a wider range of current approaches to the shared challenges faced by ports worldwide.
Click on the map points below to see Port of Melbourne's international port relations: