Current projects
The Port of Melbourne has recently completed several projects, with more underway including: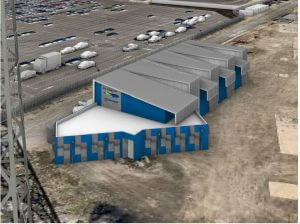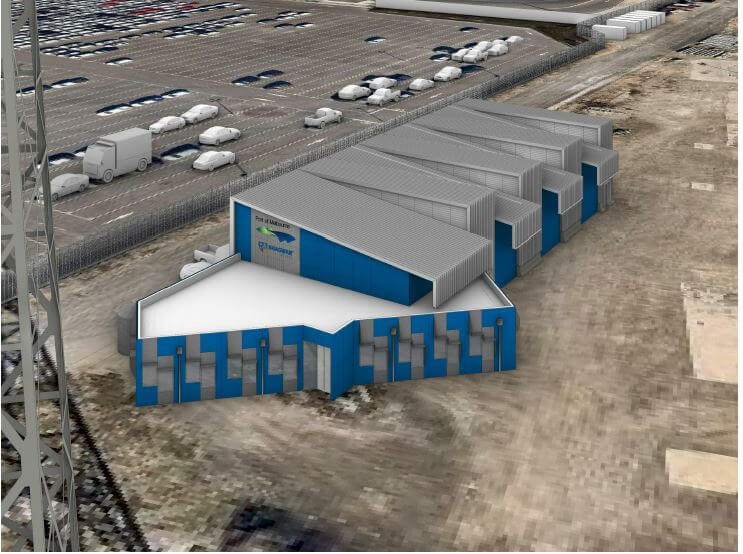 Short Road Marine Maintenance Facility
Port of Melbourne has built a new marine maintenance facility at Short Road Wharf, along the Yarra River. The new facility replaces the former maintenance facility at Ann St, Williamstown.
A key project objective was to incorporate sustainability best practice in design and construction to assist the achievement of Green Star Certification.
Port Rail Transformation Project
The Port Rail Transformation Project (PRTP) will see more containers moved by rail more efficiently, by-passing roads in inner Melbourne. The project will increase rail terminal capacity and improve rail terminal operations.
Detailed design is complete on the Port Rail Transformation Project.
Project construction will commence in FY22 with works planned to be complete by mid-2023.
CEO Brendan Bourke provides this overview
For more information click here.
Swanson Dock East
The works at SDE Berth 1 & 2 are part of a major multi-year rehabilitation project to maintain the Swanson Dock International Container terminals to their design capacity and extend their design life. The scope of works included renewed crane rails, wharf deck, fenders and bollards.
These works commenced in 2017 and have been undertaken in close consultation with Patrick to enable the least amount of disruption to terminal operations through the multi-year project.
Mooring Dolphin Webb Dock
Works to construct a mooring dolphin were undertaken between January and March 2021. Mooring dolphins are structures that help secure vessels when berthed, providing the ability for certain vessels to overhang the berth.
Webb Dock East 4/5 Extension Project
These works involve the removal of a redundant concrete structure that protrudes at the northern end of Berth 4 and extension of the quayline by 71m to the north.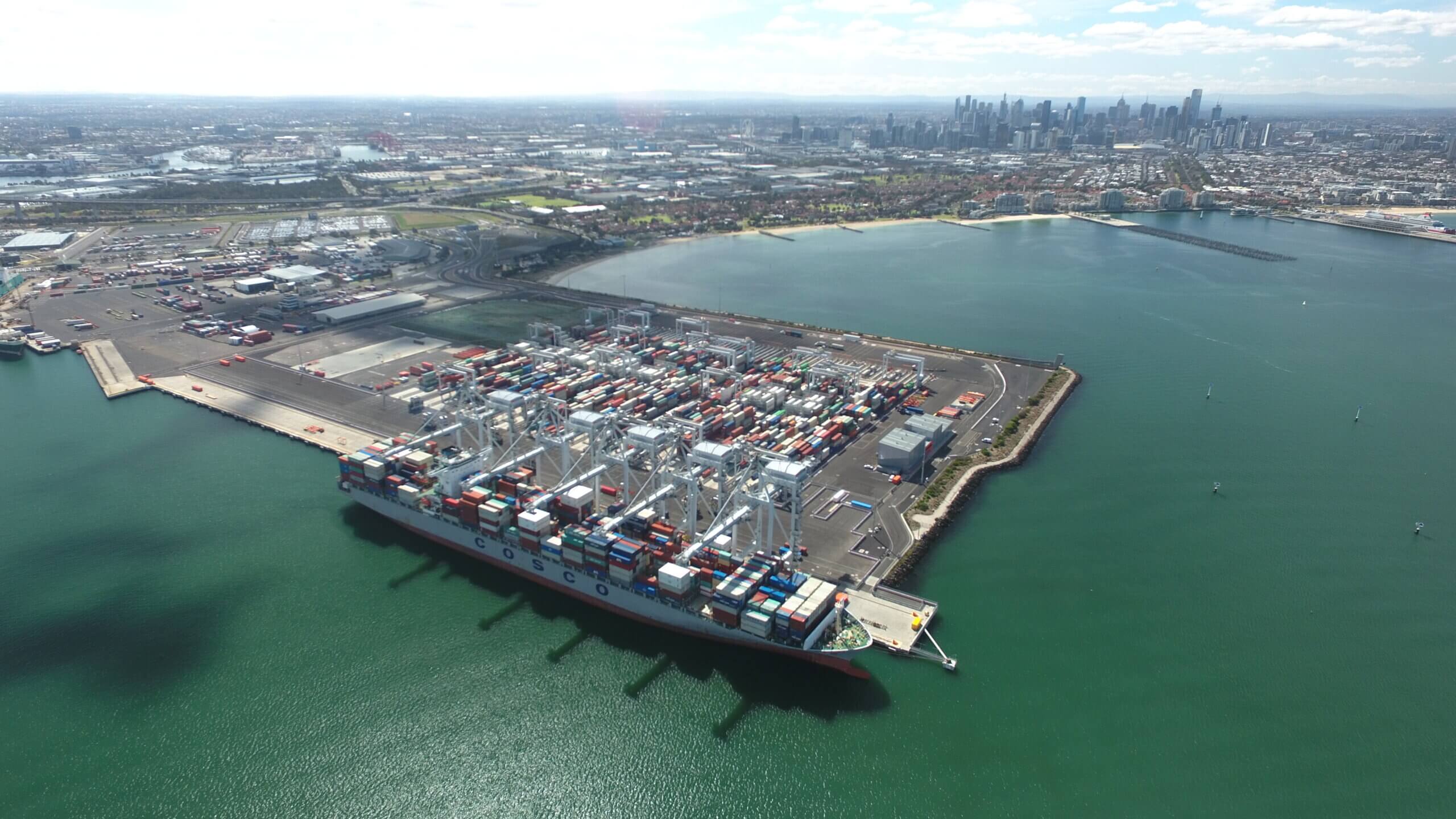 This will restore Webb Dock East to a 2 berth terminal, as was the original design objective when Webb Dock was first developed.
This project has moved into the implementation phase and will take around 2 years to deliver.
Further detail on this project is available here