Road Network Updates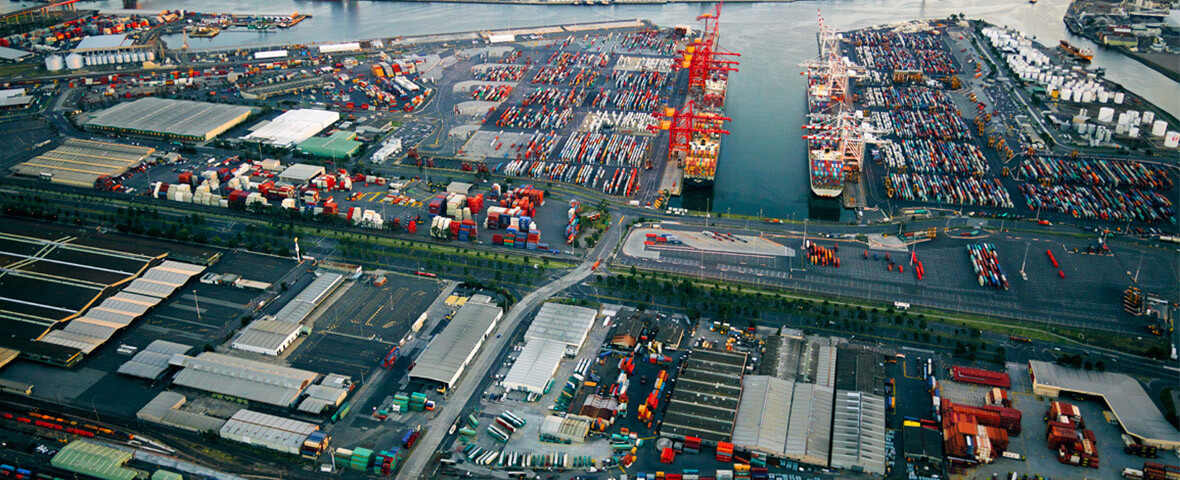 Large infrastructure programs currently underway within Victoria will cause some delays on the road network for the transport of cargo to and from the Port of Melbourne.
To help plan the movement of your cargo, Port of Melbourne recommends that cargo owners and transport operators regularly check the following Victorian Government websites to get information on potential travel disruptions within the road network and to also register on these websites for travel alerts.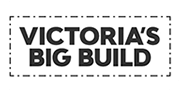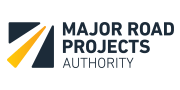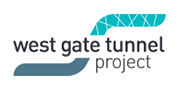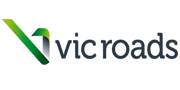 Should you wish to raise any particular road transport issues which are impacting the movement of your cargo to or from the Port of Melbourne, please send us a message here
Changes to Port Precinct
Changes to road network in Swanson Dock Precinct in March/April 2023
As part of the Port Rail Transformation Project (PRTP) the Port of Melbourne will be permanently closing a section of Coode Road between Dock Link Road and Phillips Road.  A new east-west connection, Intermodal Way will be open to traffic. Access to all terminals will remain open throughout this changeover period.
This notice advises the three-stage changes to road conditions between late March and early April 2023.