Consultation and Engagement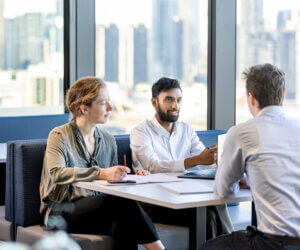 Port of Melbourne is committed to stakeholder engagement that is inclusive, timely, genuine and transparent. Our intent to listen to and be responsive to our stakeholders. We will always seek opportunities to strengthen our engagement over time.
Port of Melbourne has published its Stakeholder Engagement Framework. Click here for more information.
The following consultation and engagement programs are under way. Click on each link for more information, including closing dates.
We welcome feedback at any time. If you would like to contact us, please email us at community@portofmelbourne.com, mail to GPO Box 2149
Melbourne VIC 3001 Australia or phone 1300 857 662.