Contact us
In case of an emergency, please see our Emergency Contacts Page.
For general enquiries, or to submit an incident or hazard report, our contact details are below.
Head office: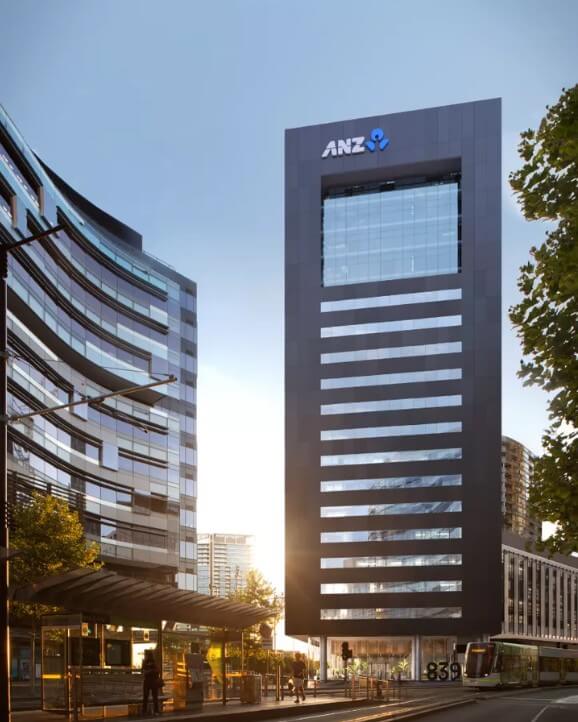 Street address
Level 19, 839 Collins Street
Docklands Victoria 3008 Australia
Postal address
GPO Box 2149
Melbourne VIC 3001 Australia

Regional offices
New South Wales
Leatrice Treharne, Head of Business Development
+61 431 259 582
leatrice.treharne@portofmelbourne.com
Western Victoria/South Australia
Tina Dreher, Business Development Manager
+61 428 878 315
tina.dreher@portofmelbourne.com
Tasmania
Marion Kloos, Business Development Manager
+61 419 372 321
marion.kloos@portofmelbourne.com

Report a non-emergency incident or hazard
To report an Incident (e.g. injury, accident or near miss, minor pollution, noise or other environmental issue)
Go to Port of Melbourne's Incident Report Form
To report a Hazard (e.g. damage to property/equipment fault, an uneven footpath or trip hazard, a hole in a fence)
Go to Port of Melbourne's Hazard Report Form
Emergency Markers with locality codes have been installed in the port in conjunction with the Emergency Service Telecommunications Authority.

Cruise shipping and Station Pier
For all cruise shipping and Station Pier enquiries contact Victorian Ports Corporation (Melbourne) on +61 3 8347 8300 or cruise@vicports.vic.gov.au