Living around the port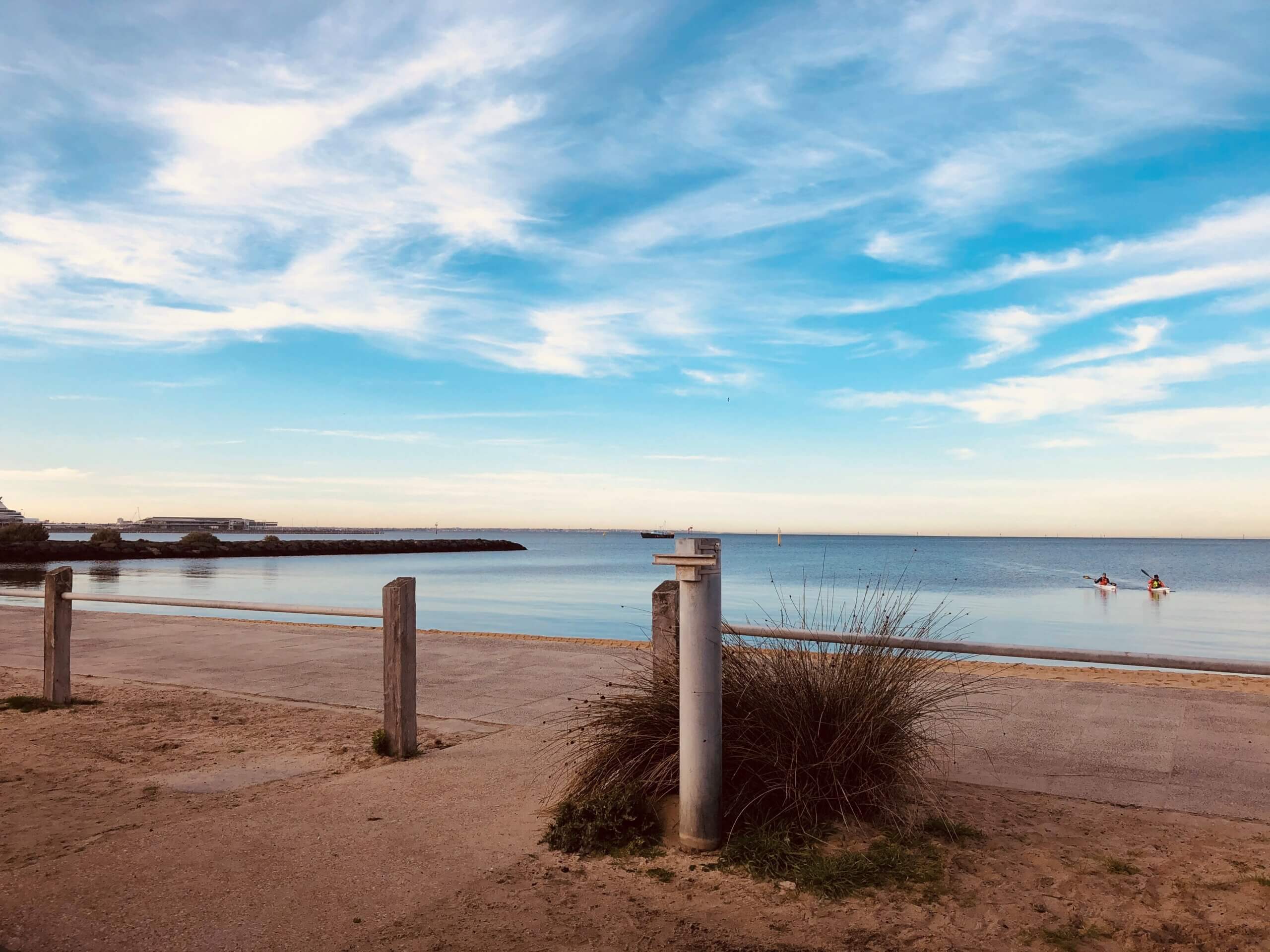 Jump to:
The Port of Melbourne is a city port which borders four local council areas comprising Melbourne, Port Phillip, Hobsons Bay and Maribyrnong. Neighbouring suburbs include Port Melbourne, Fishermans Bend, Docklands, Yarraville, Newport and Williamstown. To view a map of the port, click here.
Supporting Victorians
The Port supports some 30,000 full time equivalent jobs, and delivers $7.5b in economic benefits each year. Port of Melbourne's reach includes Tasmania, parts of South Australia and southern New South Wales (Riverina).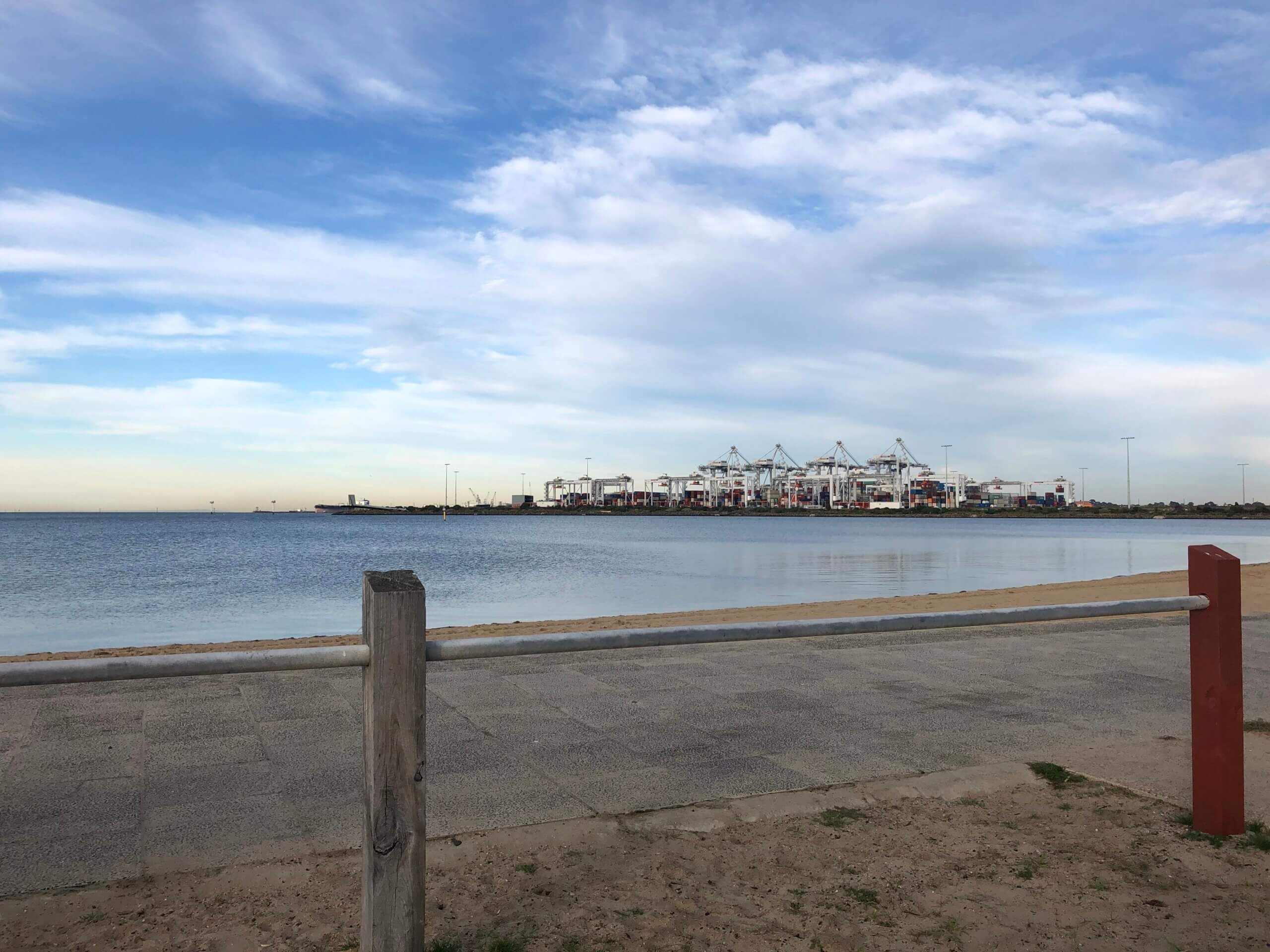 The Port supports neighbouring communities – providing more than 10 hectares of walking, cycling and open space.
We also provided and maintain the Marine Cove Playground in Port Melbourne, the Webb Dock Trail and lookout point alongside Webb Dock, and the trails along the Yarra River near Newport Power Station.
We work with community groups to care for the port precinct and encourage everyone to enjoy the areas while respecting the local environment.
We donate time and resources to several charities and not for profit organisations including:
Foodbank
Mission to Seafarers
Stella Maris
Williamstown Football Club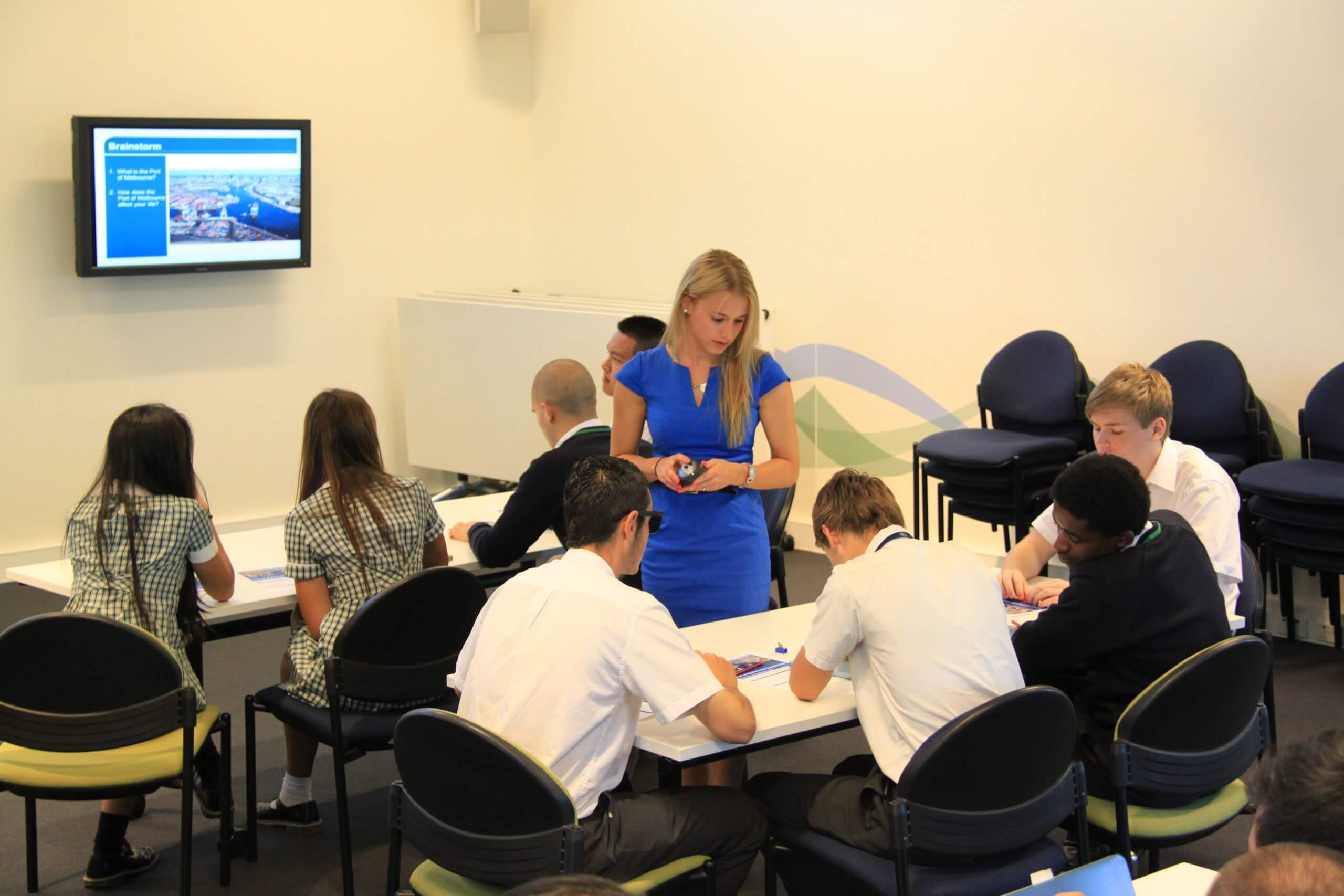 Our Port Education Program hosts hundreds of school children each year, providing a window to the world of freight and logistics, and how everyday goods arrive into Melbourne each day.
We also host members of the public through our popular boat tours (currently in recess due to COVID-19), where the community can get up close and personal with our operations.

A city port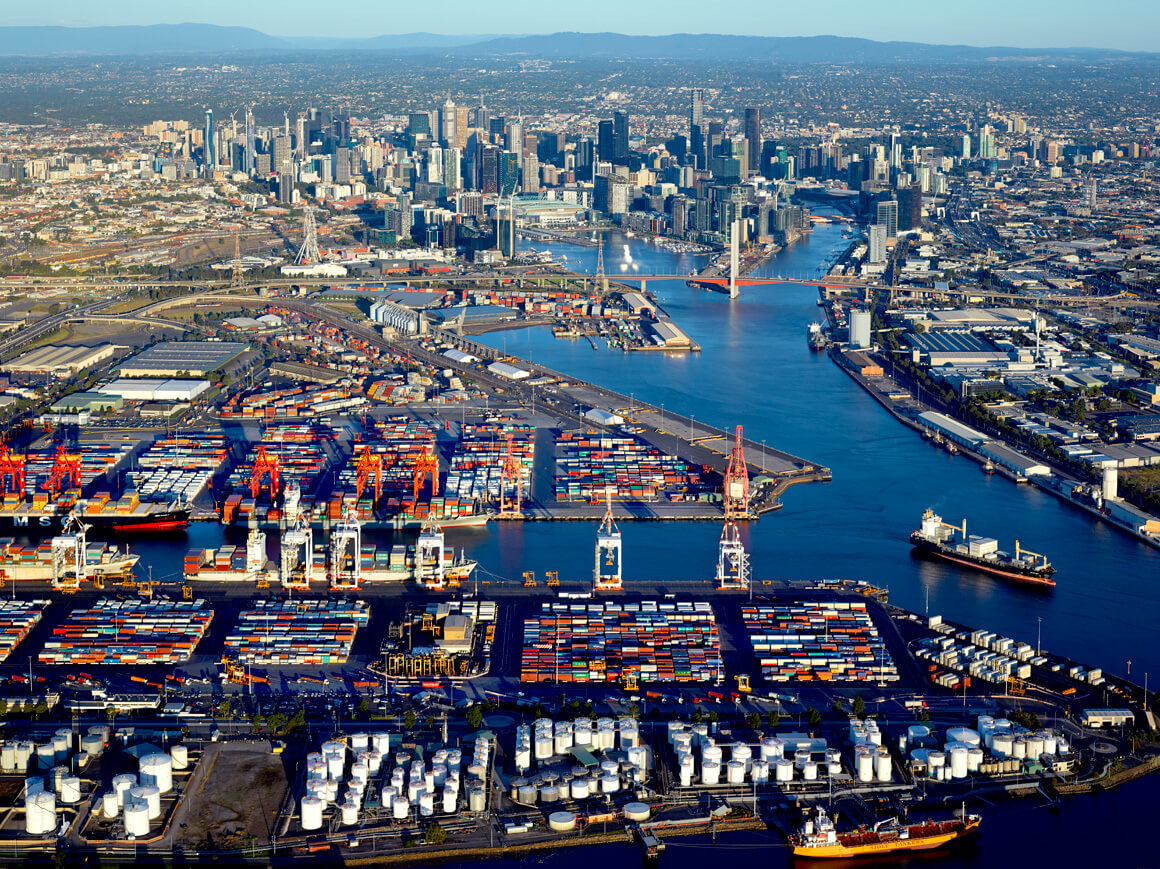 Established more than 150 years ago, our central city location means that goods are efficiently distributed across metropolitan Melbourne and interstate, enabling the community to access the products it needs to live, work, study and play.
The Port of Melbourne is Victoria's only container port.  A 2017 study by Infrastructure Victoria found that a second container port is not likely to be required before 2055, and that supply chain efficiencies are an important aspect when considering future port locations. Port of Melbourne's infrastructure and supporting transport links make it the most suitable location for the next 30 years and beyond.

Noise and amenity issues
Our central location can be a challenge for neighbouring residents, who co-exist with a 24×7 operation that is part of the global supply chain.  We liaise regularly with residents and community groups about noise from port operations and truck issues.
The Port of Melbourne's growth plans are a response to Victoria's projected population growth and consumer trends. Melbourne is predicted to be Australia's largest city by 2026. We continue to develop the port to service the Victorian and wider Australian community.
As the port develops, noise challenges will continue, and we are engaging with community and government at all levels exploring opportunities to mitigate the impact on neighbouring communities.
We have recently produced a community newsletter, which will provide updates on a range of programs and news relating to the port and surrounding communities, including noise issues. To download the newsletter, click here.
To contact us about a port-related concern or complaint:
For port-related emergencies or oil pollution: