Pilotage
Pilotage is compulsory for all vessels over 35 metres Length Over All (LOA) transiting Port of Melbourne waters, except for vessels whose Master holds a current Pilot Exemption or Local Knowledge Certificate for port waters.
Pilotage services at the Port of Melbourne are provided by Port Phillip Sea Pilots Pty Ltd and Australian Pilotage Group, 24 hours a day, every day of the year. Pilots require 24 hours' notice of arrival at the Pilot Boarding Ground and a minimum of three hours' notice for departures or removals for ships at Melbourne anchorages.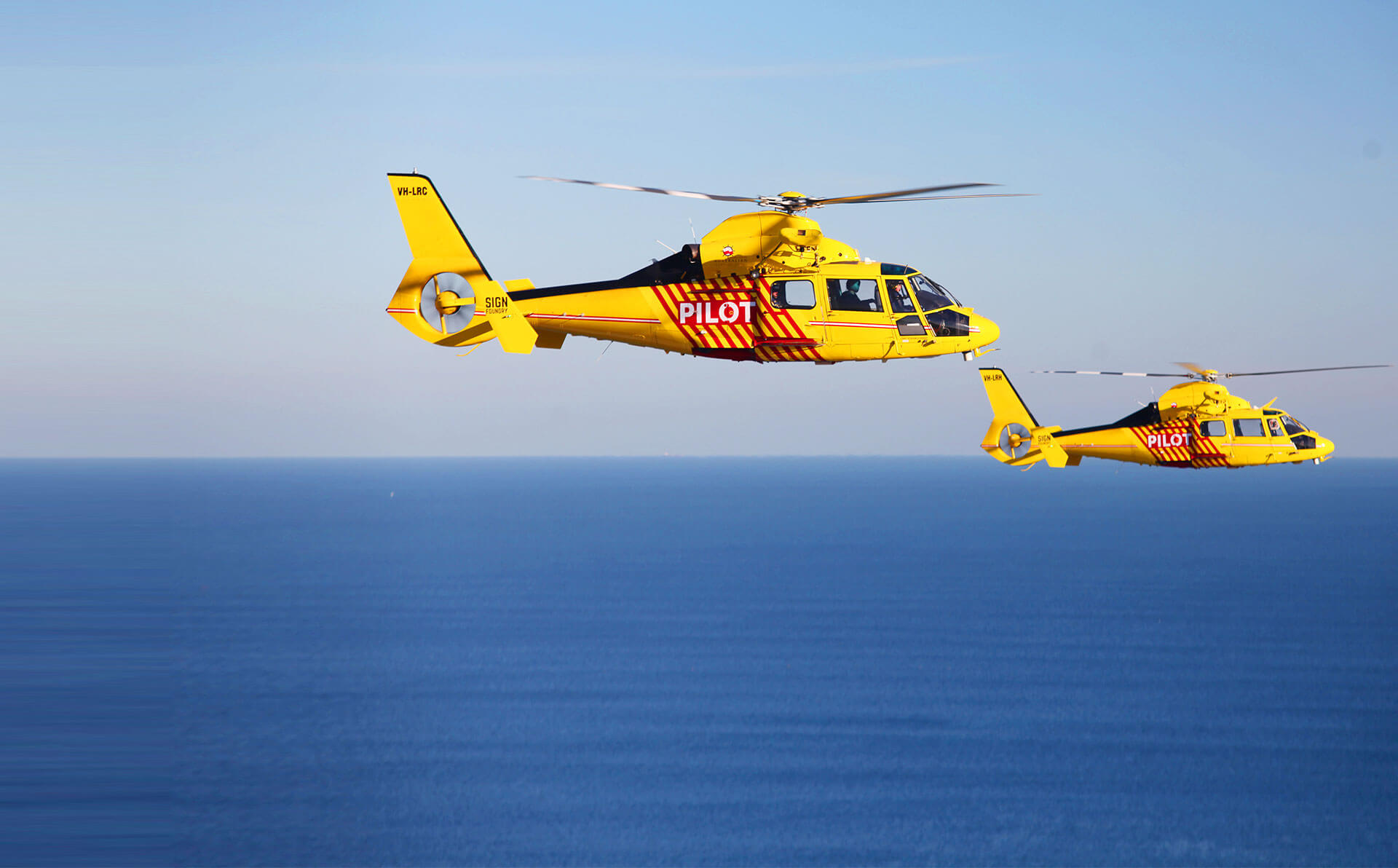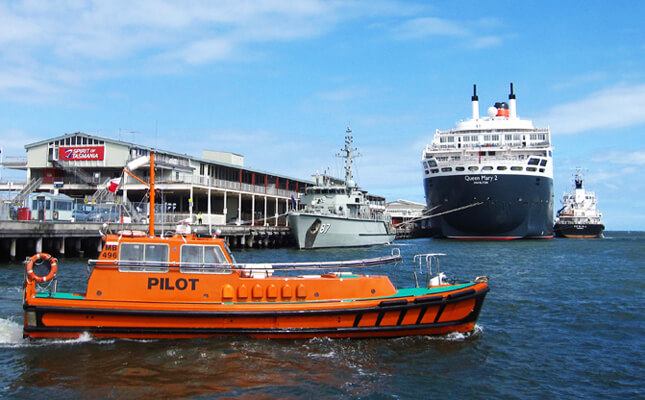 For more information on pilotage services and bookings, please visit the Victorian Ports Corporation (Melbourne) website.
---
Related websites