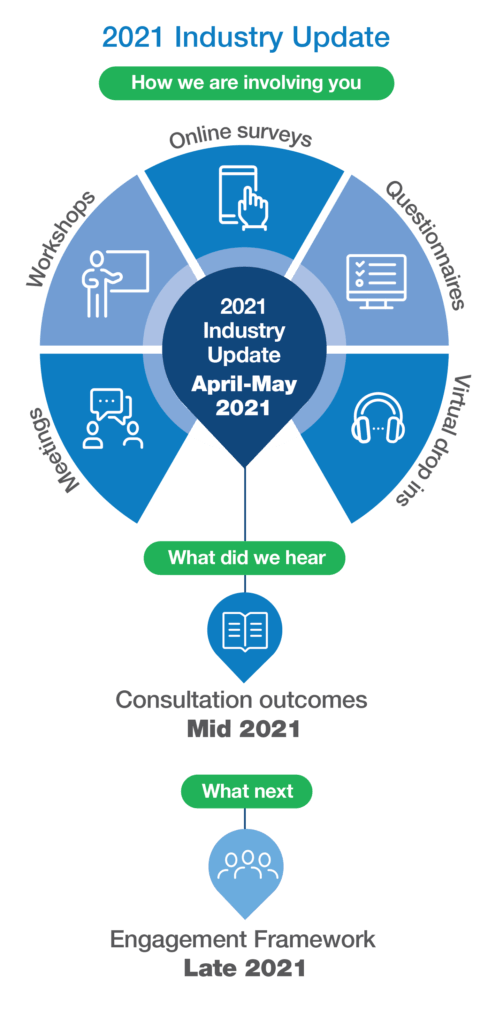 The Port of Melbourne has published its summary of the 2021 Industry Consultation program.
More than 100 representatives from three states attended workshops and briefings and completed surveys.
This feedback will shape our future engagement framework, our engagement programs, and our day to day communication. We thank industry for the time and expertise, and look forward to continuing to work together.
The summary can be found here.