Port News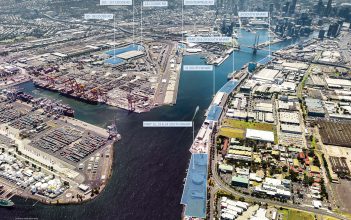 Port of Melbourne is offering to the market, eight properties to lease. This rare and unique portfolio offering consists of land areas ranging from 5,502sqm* to 68,653sqm*, with a mix of office/warehouse, hardstand and wharves available. Comprising of eight individual properties, this is an opport ...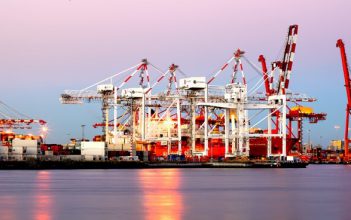 The 2050 Port Development Strategy sets out a roadmap for the future of the Port, giving you a clear picture of the Port's future plans, requirements and responsibilities. We are proud of our strong relationships with industry and community members who con ...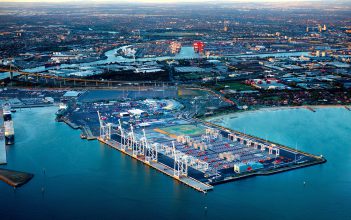 Port of Melbourne tenant Toll ANL Bass Strait Shipping Pty Ltd (TOLL) operates a sea-freight and logistics service between the Port of Burnie in Tasmania and the Port of Melbourne. It currently employs two roll-on roll-off vessels between Webb Dock East Berth 1, Melbourne and No.4 Berth, Port of Bur ...