Our Plan for Rail 2019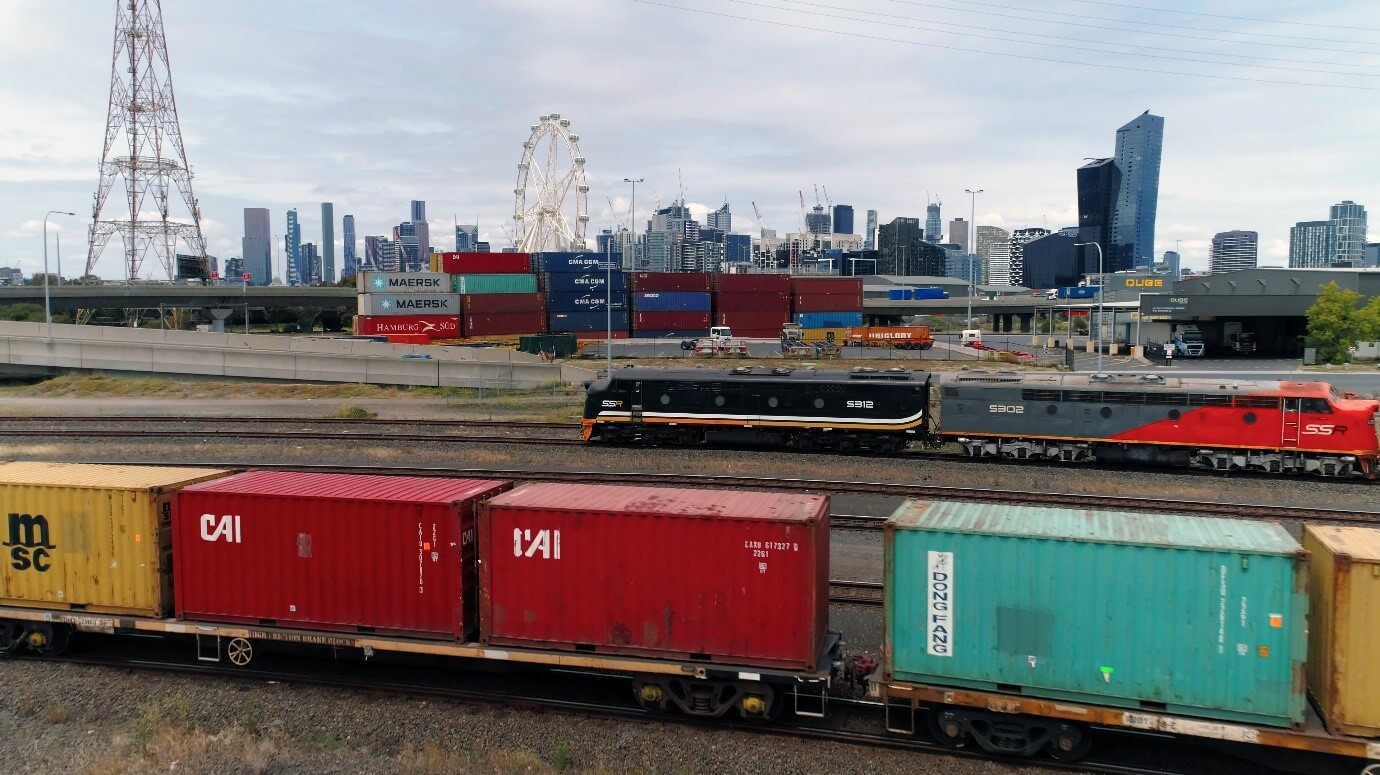 The Victorian Government charged Port of Melbourne with improving rail at the Port through the delivery of a Rail Access Strategy (RAS).
The Port of Melbourne is pleased to present this overview of the RAS, Our Plan for Rail.
Our Plan for Rail presents our response to the complex challenge of increasing freight rail transport, with a strategic approach to addressing capacity, access reliability and cost-effectiveness concerns.
The Plan outlines 12 key actions to deliver the future Port Rail System, each with several initiatives required.
Action 1 is the Port Rail Transformation Project (PRTP) which was announced on 30 January 2020. Click here to find out more.
The Port looks forward to working with all parties across the port, freight and infrastructure sectors to deliver on this Plan, and to maximise the volume of freight transported by rail to and from the Port.
To download a copy of Our Plan for Rail, click here.
To download the Port of Melbourne's PRTP media release, click here.