Bookings Postponed
Port of Melbourne wishes to advise that due to general concerns regarding CoVid-19 we have decided to postpone the Port Education program until further notice. This means all scheduled classes will not take place until further notice.
Whilst there are no specific concerns at this stage, it is prudent to take precautionary measures in the best interest of all attendees and our employees.
We apologise for any inconvenience caused and we look forward to seeing you at a future time.
We will notify you when sessions will resume.
Port Education Centre
All classes are held in our Port Education Centre, located in the heart of the Port of Melbourne, on the Yarra River, opposite the Port's Swanson Dock international container terminal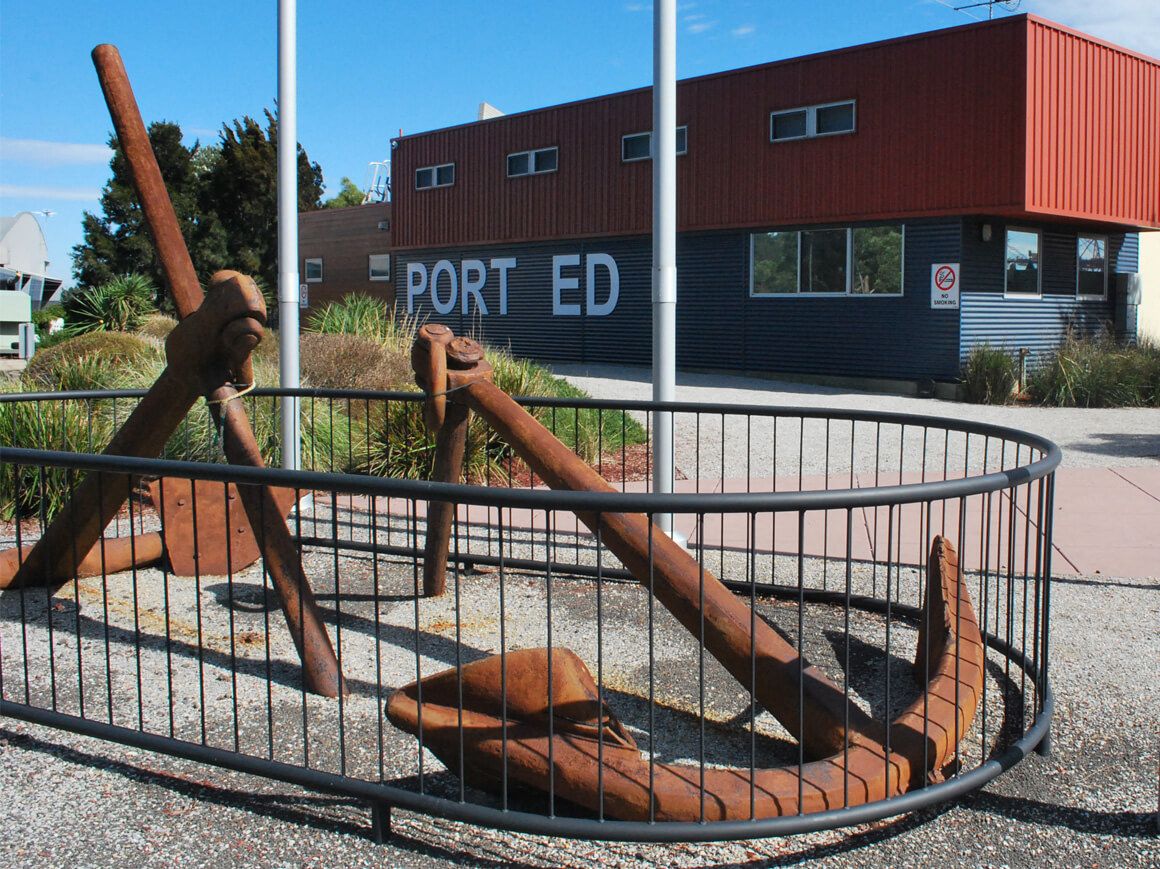 s.
Although most of the activities within the Port are not accessible to the general public, our Port Education Centre gives students and visitors a window into the Port industry, and a first-hand look at managing critical infrastructure from a health, safety, environment and supply chain perspective.
Our Port Education Centre also hosts education and training seminars for community groups and the logistics industry.
 343-383 Lorimer Street Port Melbourne VIC 3207